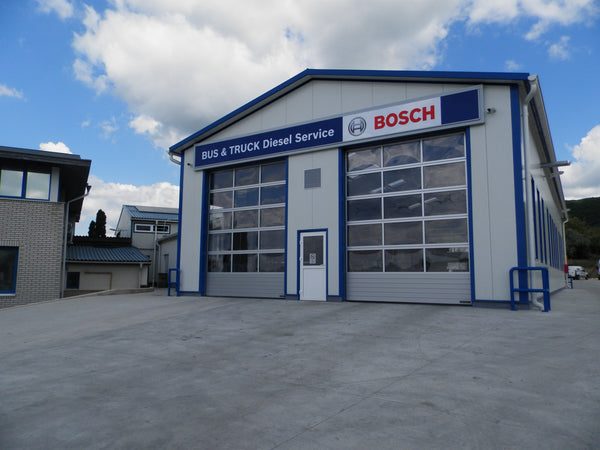 OUR STORY GOES A LONG WAY
We are not only a Truck Dismantler and a
high volume International Used Parts Broker.

Our story started back in 1965 and since then we have established several busy remanufacturing workshops,
a Truck & Bus Service Station as well as a successful Truck Parts Export Division.

We have got the knowledge, the right staff and the background to deliver an exceptional service.
Learn more about us
KNOW WHAT YOU BUY
Mere guessing can lead to disappointment and losses.
A part covered in dirt and oil could be a perfectly repairable one while a clean looking one could be a reject.
That's normal daily practice with used components and actually the beauty of our business.
Don't take unnecessary risks. Instead trust someone's decision who has experience in remanufacturing himself.
Learn about our quality grading system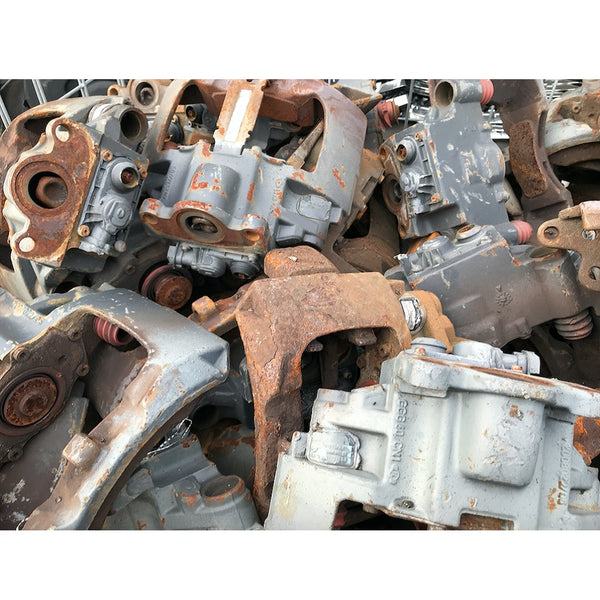 Contact us
[powr-form-builder id=90022000_1485621641]
Remanufactured Airbrake Valves
ACKNOWLEDGEMENT OF TRADEMARKS
This website uses the names, models, product types, part numbers, and other product information associated with the brands of original or non-original manufacturers solely for identification purposes. We clearly emphasize that we are not official distributor of the mentioned manufacturers or owners of brand names.