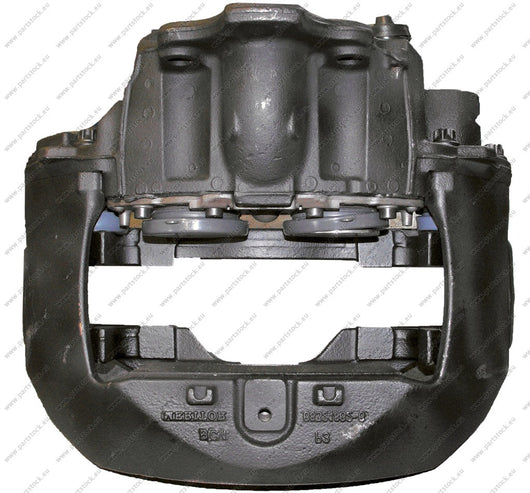 Used Truck Parts, volume pricing, worldwide deliveries. Old units and Surplus stock. International core broker with remanufacturing background located in EU. Supplier to the remanufacturing industry.
Fitted on Renault
CROSS-REFERENCES
68033382 68033534 68033674 68033676 68033678 68033680 68033699 68033739 68033741 68033811 68033674M16 68033676M16 68033678M16 68033680M16 68033739M16 68033741M16 20566778 20566780 5001866509 LRG737 LRG737 RX93.07.024 RX9307024
Substantial savings without any compromises on quality.
More about Payments and Worldwide Deliveries.
All quoted or shown prices are for Export, without VAT or local taxes.
Learn about our Quality Grade A-B-C-D or find out more About Us.
Wir sprechen Deutsch • Beszélünk Magyarul • Hovoríme po slovensky • Écrivez-nous en français • Escribirnos en español • Пишите нам по-русски
Ask for your price!

We can offer you a checked second hand part or alternatively a remanufactured part with warranty. 
© Trusted-Quality-Supplier 
[powr-form-builder id=90022000_1485621641]