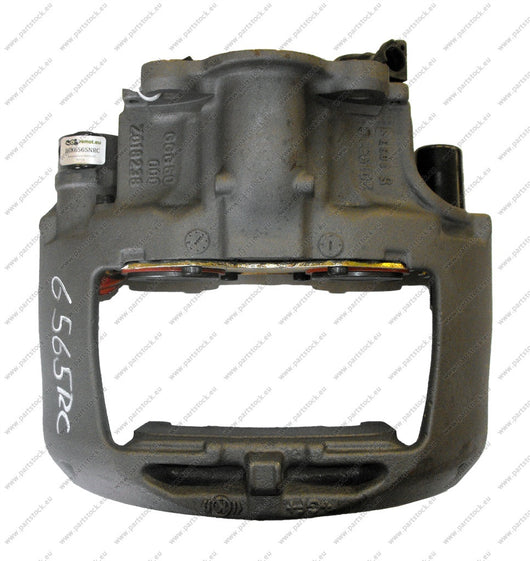 Used Truck Parts, volume pricing, worldwide deliveries. Old units and Surplus stock. International core broker with remanufacturing background located in EU. Supplier to the remanufacturing industry.
Fitted on DAF, MAN
CROSS-REFERENCES
829691 1142133 1154213 81508046051 81508046053 81508046057 81508046091 81508046093 81508046157 81508046365 81508046367 81508046369 81508046371 81508046447 81508049003 A829691 CF105116E175 CF105138E175 CF105313E175 II19453 II30161 II30692 II31017 II31017AT II31017M1 II32192 II32194 II33428 II33977 II37223 II37223AT II37225 II37810 II37810AT II38722F II39068F II39068FAT II39251F II39251FAT K002879 K003826 K004481 K004483 K057511 SM48625K SM48628K SM48633K Z0017971 SB6545 SB6546 SB6502 SB6508 SB6503 SB6529 SB6585 SB6586 SN6565RC SB6500 SB6501 SB6504 SB6505 SB6509 SB6542 SB6414RC SN6616 SB6563 RX91.02.021 RX9102021 SN6565
Substantial savings without any compromises on quality.
More about Payments and Worldwide Deliveries.
All quoted or shown prices are for Export, without VAT or local taxes.
Learn about our Quality Grade A-B-C-D or find out more About Us.
Wir sprechen Deutsch • Beszélünk Magyarul • Hovoríme po slovensky • Écrivez-nous en français • Escribirnos en español • Пишите нам по-русски
Ask for your price!

We can offer you a checked second hand part or alternatively a remanufactured part with warranty. 
© Trusted-Quality-Supplier 
[powr-form-builder id=90022000_1485621641]