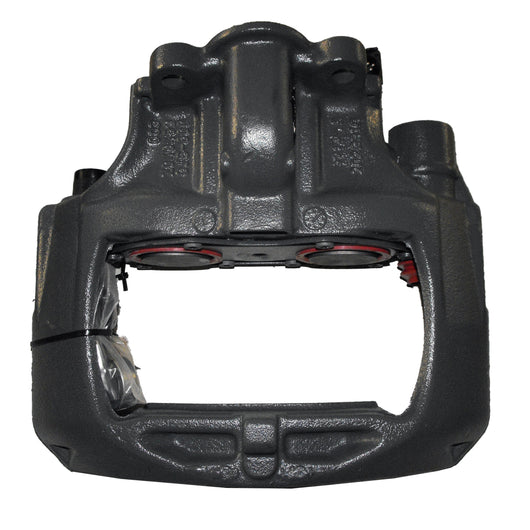 Rebuilt Airbrake calipers with 12 month warranty. TUV ISO Certified reman workshop with worldwide sales network. Individual testing and ID for highest level of quality assurance.
Fitted on Mercedes
CROSS-REFERENCES
0044207683, 4420760080, 9444201102, 9604200202, A0044207683, A4420760080, A9444201102, A9604200202, K052381K50, K052381K51, K082462, K023249, K052381K50, K044400, K082462, SL7514RC, SL7514
Substantial savings without any compromises on quality.
More about Payments and Worldwide Deliveries.
All quoted or shown prices are for Export, without VAT or local taxes.
Learn about our Quality Grade A-B-C-D or find out more About Us.
Wir sprechen Deutsch • Beszélünk Magyarul • Hovoríme po slovensky • Écrivez-nous en français • Escribirnos en español • Пишите нам по-русски
Ask for your price!

We can offer you a checked second hand part or alternatively a remanufactured part with warranty.
© Trusted-Quality-Supplier
[powr-form-builder id=90022000_1485621641]