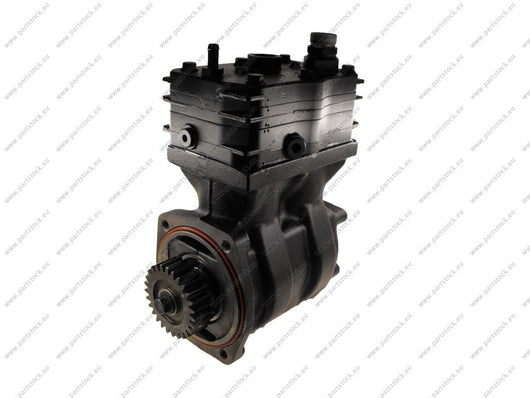 Used Truck Parts, volume pricing, worldwide deliveries. Old units and Surplus stock. International core broker with remanufacturing background located in EU. Supplier to the remanufacturing industry.
Fitted on DAF - Truck FA95XF - FT95XF
CROSS-REFERENCES
1310523 1451651 1604420 1628444 1736785 1786678 9115045000 9115045010 9115045030 9115045040 9115045050 9115045060
Substantial savings without any compromises on quality.
More about Payments and Worldwide Deliveries.
All quoted or shown prices are for Export, without VAT or local taxes.
Learn about our Quality Grade A-B-C-D or find out more About Us.
Wir sprechen Deutsch • Beszélünk Magyarul • Hovoríme po slovensky • Écrivez-nous en français • Escribirnos en español • Пишите нам по-русски
Ask for your price!

We can offer you a checked second hand part or alternatively a remanufactured part with warranty. 
© Trusted-Quality-Supplier 
[powr-form-builder id=90022000_1485621641]