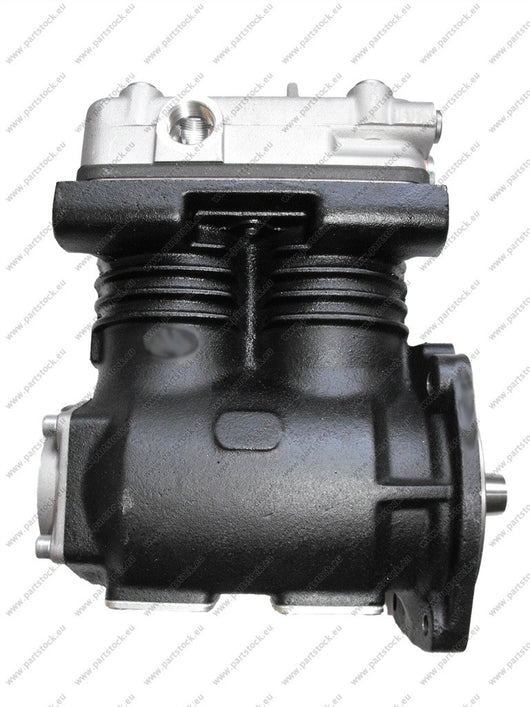 Used Truck Parts, volume pricing, worldwide deliveries. Old units and Surplus stock. International core broker with remanufacturing background located in EU. Supplier to the remanufacturing industry.
Fitted on DAF - Bus DB250 - Truck F75 - F85
CROSS-REFERENCES
1241874 1321470 1396290 II15697 II34840 LP4823 SEB01782000 SEB01782AT SEB01782ES SEB01782X00
Substantial savings without any compromises on quality.
More about Payments and Worldwide Deliveries.
All quoted or shown prices are for Export, without VAT or local taxes.
Learn about our Quality Grade A-B-C-D or find out more About Us.
Wir sprechen Deutsch • Beszélünk Magyarul • Hovoríme po slovensky • Écrivez-nous en français • Escribirnos en español • Пишите нам по-русски
Ask for your price!

We can offer you a checked second hand part or alternatively a remanufactured part with warranty. 
© Trusted-Quality-Supplier 
[powr-form-builder id=90022000_1485621641]